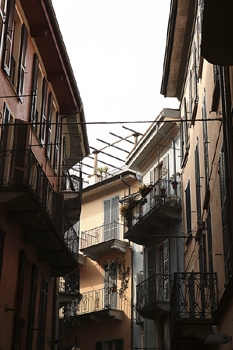 Mold Facts:

What every building professional should know

ALL PROJECTS POSE A RISK !
Previously given little attention, mold has become of major concern to building owners and managers throughout the country. "Mold-mania" has resulted in substantial risk for property owners and managers, fueled by media coverage of a few high profile mold claim cases. ESS offers a full range of mold assessment services designed to help building owners and managers understand and manage mold concerns, and to properly characterize potential exposures and impact on human health. ESS is particularly knowledgeable in state-of-the-art assessment and remediation techniques. This allows us to develop the most cost-effective, sensible and defensible solutions to any mold problem. The client can also be assured that if remediation is necessary the health and safety of workers and occupants is protected at all times throughout the process.

PREVENTION IS THE ONLY COST-EFFECTIVE WAY TO DEAL WITH MOLD
ESS can design a written Moisture and Mold Management Program that provides an effective strategy to manage moisture and prevent mold issues.
All programs are reviewed and supervised by an IICRC Master Restorer and Commercial Drying Specialist.
Call our office and speak with an experienced staff member and discuss any issue.







---
"Serving Ashland, Avon Lake, Brunswick, Dayton, Medina, Mentor, Parma, Pepper Pike, Solon, Westlake, Wooster, OH, Ohio"