We provide mold and bacteria prevention and remediation services for existing and new structures.
"Let our professionally trained staff help you with water damage, sewage backups & mold remediation."
SERVICE AREA:
ENTIRE State of Ohio

OFFICES IN:
Cleveland
Mansfield
Columbus

Call: 877-377-1274
Water Damage, Tiffin, OH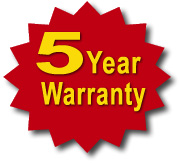 We back our work with a
5 year warranty!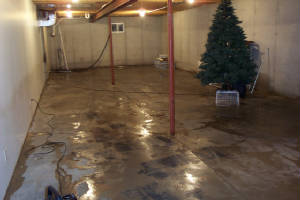 ESS-Environmental Structural Solutions is a full-service regional company providing a proven common sense approach for mold and bacteria prevention and remediation for the state of Ohio.

Disaster Restoration Services provided by trained and certified employees :

- Mold Abatement and Remediation
- Structural Drying and Water Removal
- Sewage and Flood Remediation
- Emergency Board-Up and Secure
- Odor Removal and Clean-Up
- Crawl Space Encapsulation

Emergency service is available twenty-four hours a day, seven days a week. Calls-requests always answered by trained technician.

Every project meets professional guidelines as set forth by the EPA and IICRC and includes a collection of pre and post remediation environmental samples analyzed by an approved lab.


If this is an emergency: Call us for Immediate Action 24/7
1-877-377-1274.

Contact us via this website or call 24/7 and speak with an experienced technician to schedule an appointment or ask a question.
Accredited by these Professional Associations:

Water Damage Repair Tiffin, OH • Sewage & Flood Cleaning Tiffin, OH • Natural Disaster Cleanup Tiffin, OH • Environmental Testing Tiffin, OH • Serving Franklin County, Richland County, Ashland County, Medina County, Portage County and other OH Counties